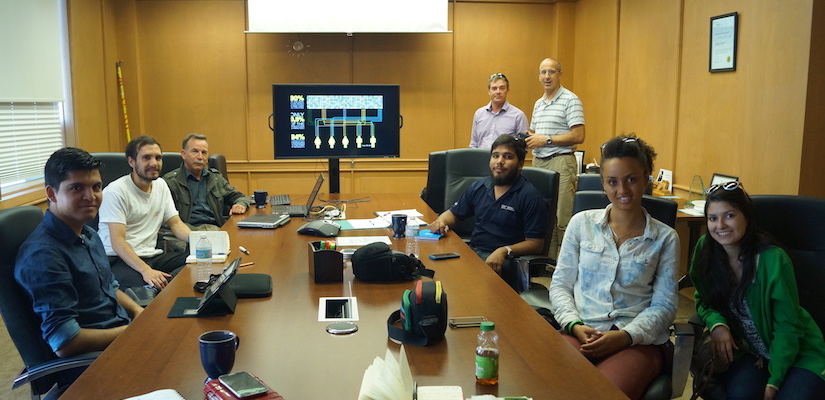 Photo by Kemal Kapetanovic
The only thing that York's classroom-based Experiential Education opportunities have in common with traditional classroom learning, is the classroom itself.
From Guest Speakers that will give you unique perspectives on course content, to the opportunity to interview domain experts in your field, York offers unique learning experiences that will reshape your perceptions of learning within a classroom setting.
Recent Experiences
2nd year kinesiology student explains the kinesiology program. Talks about "hands on" practicums.
One of two Communications students from 'Children, Media, Education & Change', Priscilla Reidt, presented a team project in which she participated in collaboration with The Spot, a youth program offered at the Jane/Finch Community & Family Centre. She spoke about a workshop on 'Digital Footprint' her team designed and animated at The Spot.
From the Students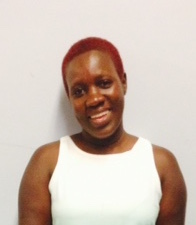 During my 4th year at York I had the opportunity to participate in classroom based experiential education. Experiential education allows you to focus more on a cause, on helping someone who is less fortunate while at the same time becoming aware of what impact your education can have on the life of someone and how you can learn about social issues first hand. From getting together with a group to draft letters for donation, or visiting the women at the shelter, these are experiences that I will take with me for the rest of my life. I was very honoured to have such an intellectual professor as part of my academic life at York University and I hope that York will continue to change lives through experiential learning.
- Synteca Charles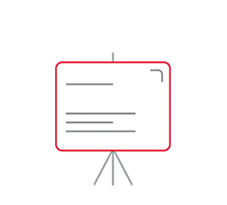 Students
Tailor your learning experience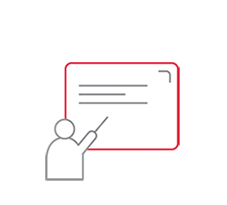 Faculty
Incorporate EE into your classroom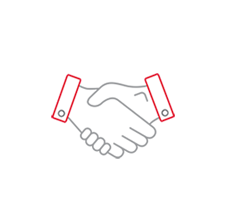 Community
Augment the classroom learning experience